Categories
1:87 H0/00

1:87 H0e

1:120 TT
Certificate
---
---
TT MÁV dead end heap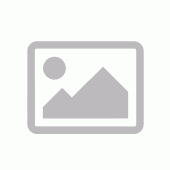 TT MÁV vágányzáró földkúp
MÁV dead end heap with dead end signal. These dead end heaps are still frequently used on local lines, insutrial areas and other, low-traffic lines. The casted plaster can easily be formed with a file or a knife to fit the rails.

Material: plaster, steel, paper. Rails not included!
Dimensions:

We reserve the right of alteration without prior notice!

The prices indicated on the website are only valid for orders placed in the online store!